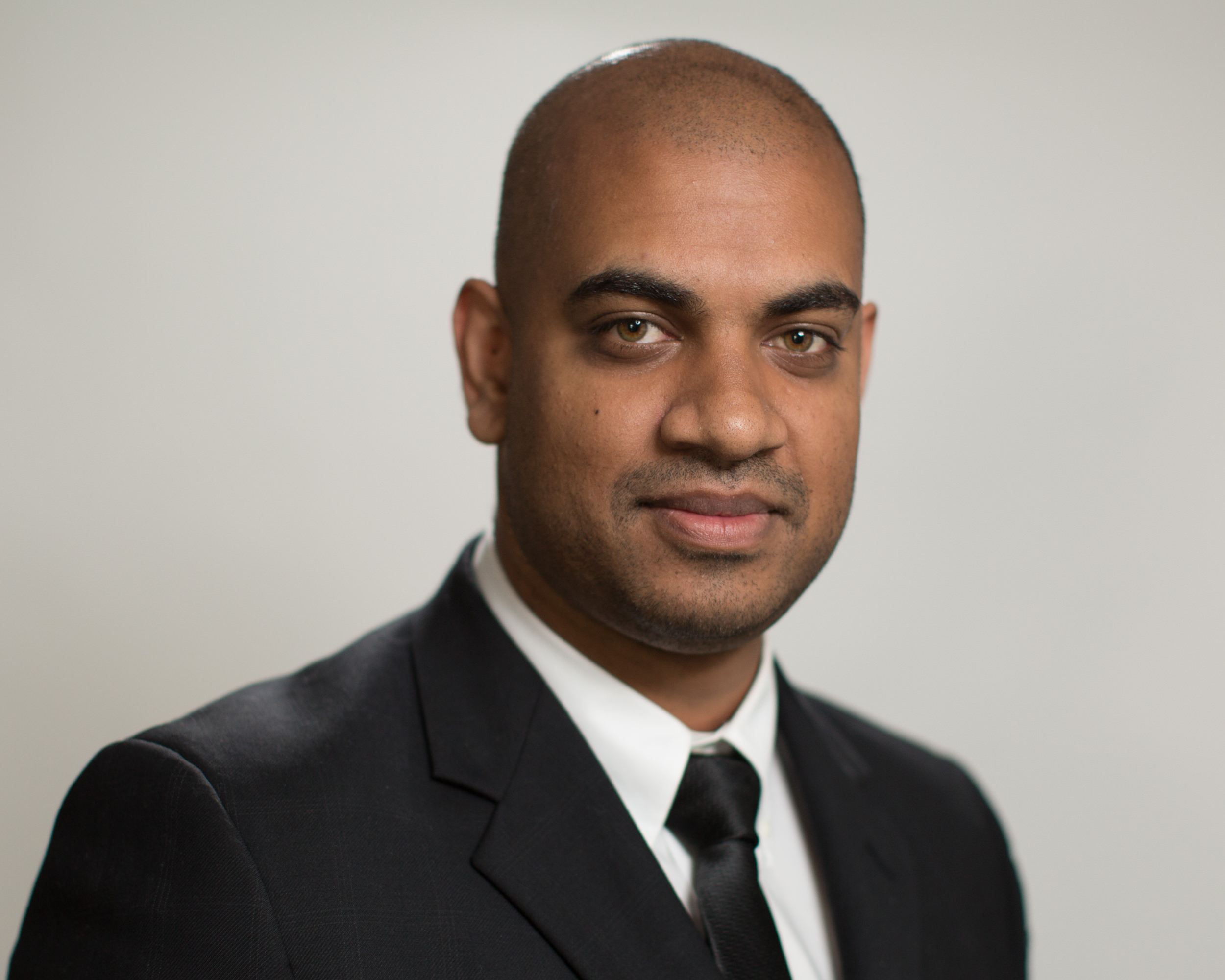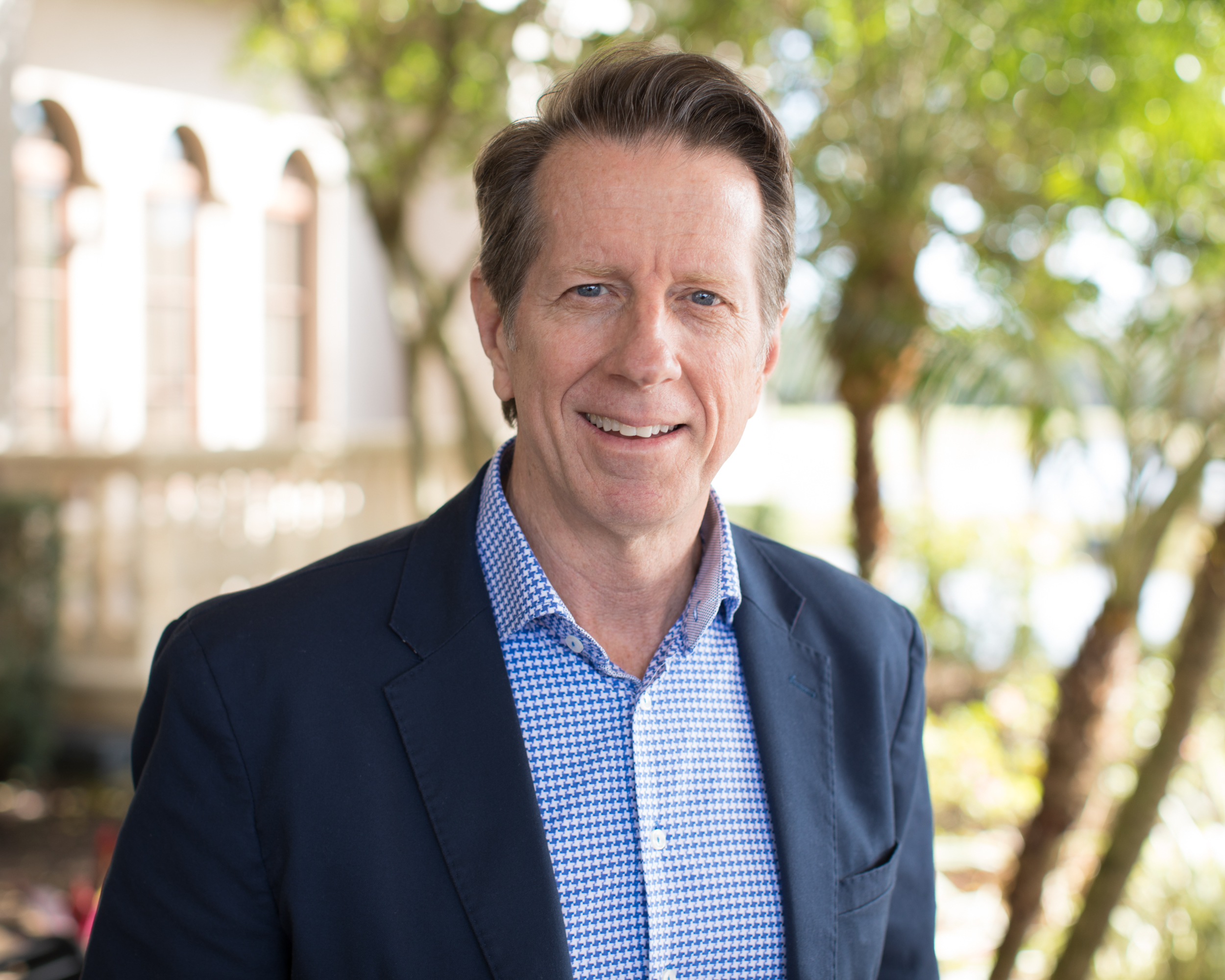 In today's digital age, having a thorough online presence is key to success. And at the center of that presence is your headshot. With it you boldly tell a story, in portrait form, about who you are to your potential customers, employers, vendors, colleagues, and friends.
Having a headshot sets you apart as genuine, trustworthy, and someone who takes their work seriously. Talking Head Studio's professional photography will help you put your best foot forward in your profile picture, which can serve as a valuable tool for you in a number of different areas of digital communication—including staff pages for corporate business; resumes for the entertainment industry; LinkedIn, Google+, and Twitter profiles; blog avatars; email signatures; special events; and much more.
At Talking Head Studio, we'll use our state-of-the-art studio and expert advice to provide you with whatever type of headshot you might need. We'll give you the right lighting to enhance your skin tone and features, eliminate shadows that can make you look tired or ill, guide you in posing and body placement, and provide you with high resolution photo files that will look beautiful and bold online.
You deserve to create richer connections and open up new opportunities with new, exceptional headshots and we'll help you get them. So, when you're ready for headshot photography in Orlando, contact us to learn more about our headshot packages and to book a session just right for you.
Our offices are located at 323 East Church Street in the heart of downtown Orlando.
Check out what a difference updated headshots make below.