Video Training Series:
Website User Experience (UX)
User experience designer Gustavo Hernando asked Talking Head Studio to produce three training videos to teach business owners how to improve their websites in order to deliver the best experience to their website users.
In the videos, Gustavo shares critical, yet simple tips to help you give users what they need so that they become customers. Click the links below to be taken to a blog post featuring each video.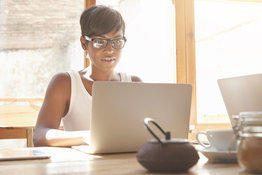 01
User Experience for Websites Part 1
What do the best converting websites have in common? Video.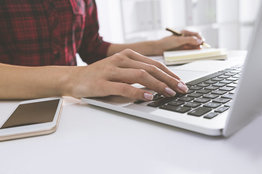 02
User Experience for Websites Part 2
You can have the slickest marketing campaign, but if your potential customers can't quickly understand how you can help them, they won't take action.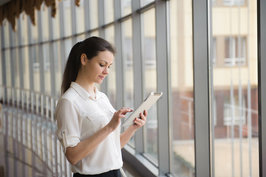 03
User Experience for Websites Part 3
Want to clearly communicate your mission? The words are only the beginning. Good design can show your website visitors the true value you offer.
Are you a trainer, coach or teacher wanting to use video in your marketing? Talking Head Studio can help you develop effective videos to meet your goals. To schedule a consultation, call us a (407) 476-3423 or enter your information in the form below.